Mitch Rowland Pre-Order and In-Store at Main Street Music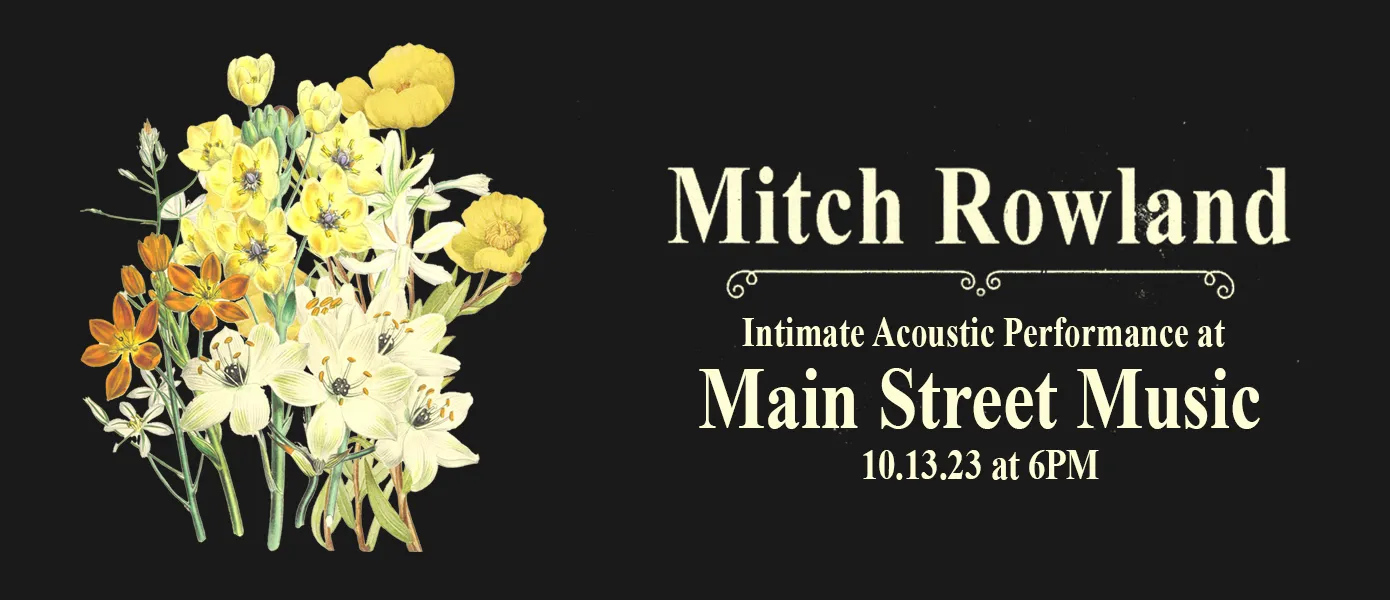 Pre-order the new Mitch Rowland release, "Come June", out October 6th.
With the pre-order you will be able to attend an intimate acoustic performance with Mitch Rowland
at Main Street Music on Friday October 13th at 6pm!!
Limited Space so don't wait!!!
Pre-orders for CDs & LPs (standard or Indie) are available. 
One pre-ordered item per event entry.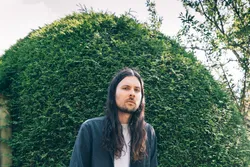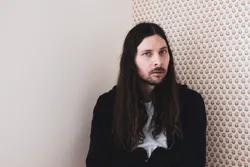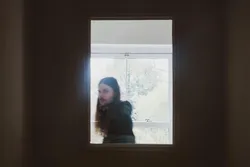 Main Street Music is located in the Manayunk neighborhodd of Philadelphia.